Besides delighting and disappointing the students, the recent announcement of the grade 12 final exam results has greatly surprised stakeholders. In an exam with 396,185 students, 188,410 students (about half of the participants) were not scored.
Education scholar Bidya Nath Koirala took this as a result of unfair evaluations carried out by academic institutions, adding that it calls into question the Nepalese education system.
Experts and stakeholders say this is just the tip of the iceberg as Nepal's education system is riddled with so many problems that officials and grassroots-level deliverers such as teachers It emphasizes the need to be careful.
A recent demonstration of failure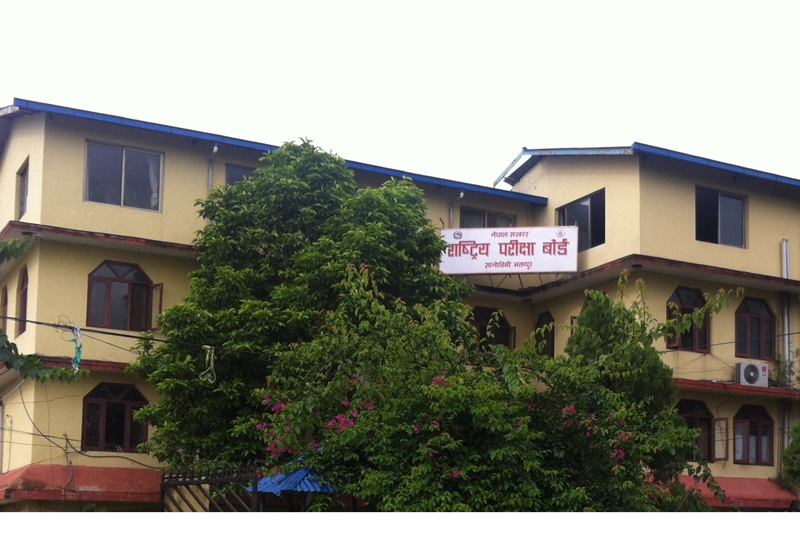 The university education system in Nepal is mainly divided into three stages: early childhood education, formal school education (basic level: grades 1-8, secondary level: grades 9-12), and university level education (undergraduate and postgraduate education). can be separated. ).
A quantitative analysis of all these levels shows that the number of students decreases in parallel with increasing levels. Stakeholders say the rising number of dropouts as students reach higher levels of study indicates the failure of Nepal's education system. , was unable to convince students why education was necessary, and this was the biggest problem.
Next, other key issues facing the Nepalese education system are the separation from digital learning, systemic problems such as repetition of the same question papers in board exams, and shortage of students in various faculties. . Education scholar Bidya Nath Koirala points out that the wrong attitudes of teachers and people in leadership positions in education are the root cause of all these problems in the education system.
According to Koirala, recent grade 12 results also revealed that teachers and schools have manipulated the system in the name of the pandemic. As soon as reliance on internal assessment was reduced, overall scores fell.
"They took responsibility for their immorality and did whatever they wanted. The majority of students got either an A or an A+, but when the assessment format changed, the number of students marked as ungraded is surprisingly high, and this is directly related to their fraudulent behavior," Koirala said.
political pain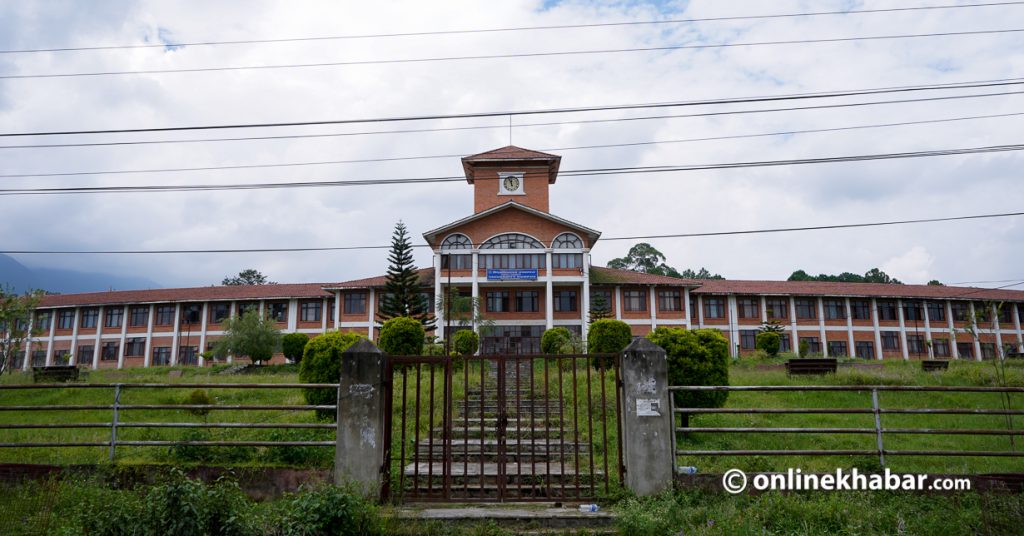 Koirala further comments that teacher involvement in political parties is problematic at all levels.
"Teachers are more busy serving political leaders and trade unions than teaching, and shun actual work, while politicians engage student cadres in protests, throwing stones, and burning tires. We are actively involved," says Koirala.
Koirala adds that educators' inability to recognize good and bad teachers is another big problem in today's education sector.
Sunita Baral, chairman of the All Nepal National Union of Free Students (ANNFSU), CPN-UML's student arm, said she was concerned about the number of dropout students. In addition to her teachers, she blames local government leaders for it.
"Local governments look aloof as far as the education system is concerned. They have not yet put forward quality policies to improve the education sector," Baral said.
Baral believes they could have worked on making school-level education more practical, but even in their second term they did nothing to improve education.
Anurag Shah, secretary of the RR campus branch of the Nepal Student Union, the student arm of the Nepalese parliament, said that the shared political power between students and teachers at various levels was damaging to the entire education system. said that
"The next issue is that people working in the education sector are using it as a source of income rather than as a hub for learning and learning," Shah said. Similarly, the student union and officials who are supposed to reform the education sector are ignorant and indifferent to student issues, he added.
Curriculum concerns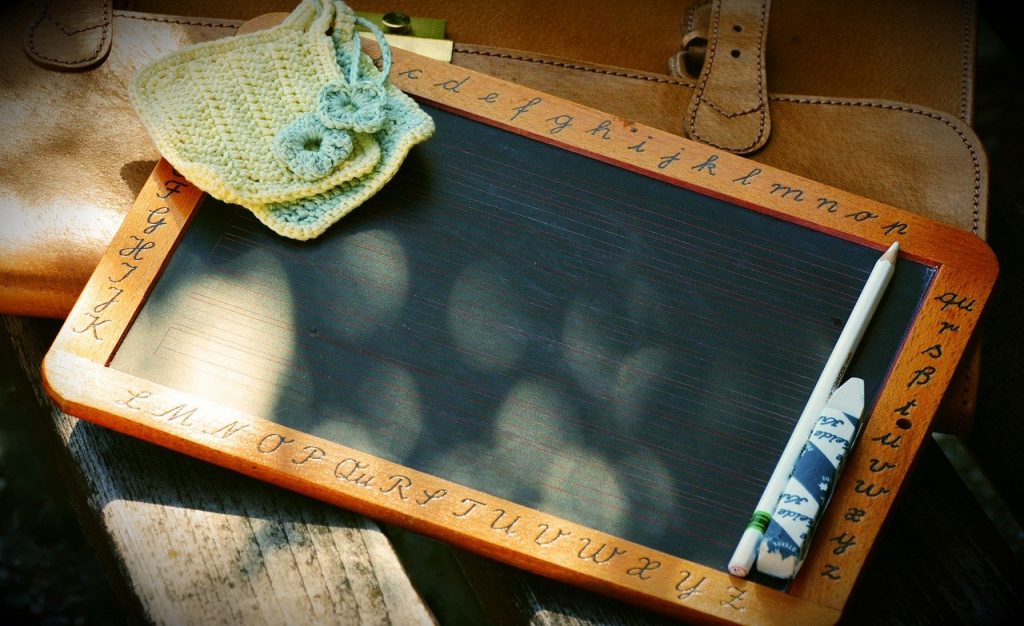 Stakeholders say the next concern after teacher quality is the quality and nature of the curriculum.
Baral says the university has failed to understand students' feelings and deliver the curriculum they want. Despite the revised curriculum, some key subjects are rapidly losing their appeal.
For example, hundreds of students want a BBA degree but are reluctant to study a BBS. Baral says this is happening because universities are failing to educate students about the importance of the subject.
She claims that Student leaders want the government to focus on making education more practical and accessible to everyone. "
Similarly, education scholar Koirala wants the education system to go beyond books. "The current education system not only revolves around textbooks, it also needs to develop students' communication skills and enhance their critical thinking abilities."
But according to the Shah, it too has to start with the teachers. "We must eliminate the practice of power-sharing between teachers and students in academic institutions. We should also abolish the system of appointments based on political connections," he said.