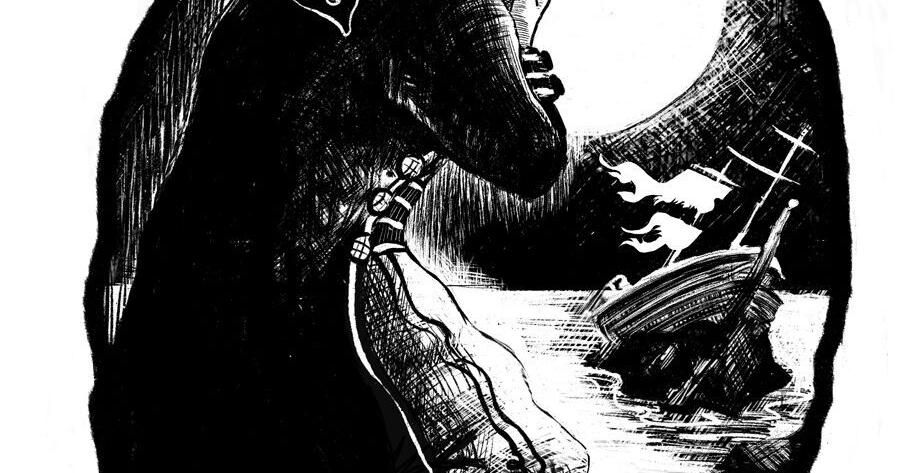 Prohibition-era trafficker woman, Depression-era hobo who lived near railroad tracks, 1853 shipwreck survivor, 1920s Japanese "picture bride", longtime lighthouse keeper, 1880 Newspaper Editors Murdered in 2016 – 6 Real People or Real People from Santa Barbara's History Visit the Spirit World as part of the first "Ghosts Along the Coast" at Ellings Park in Santa Barbara to tell stories over three nights.
'Ghosts Along the Coast' takes place outdoors on Thursdays, Fridays and Sundays, October 13, 14 and 16.
Performances can be seen on guided walking tours held every 30 minutes (1 hour and 30 minutes).
Six characters based on the history of Santa Barbara